Heritage & archives, exhibition design, Dec 2020 - June 2023
Southwark today
is a project about the borough of Southwark and some of the people who are part of it.
Syrup worked with the local community, many collaborators, commissioned artists and the borough of Southwark's heritage, archive and library staff to share stories, showcase community action and ensure the project keeps developing.
The project is funded by Southwark Council with additional elements supported by the London College of Communication's Research, Knowledge Exchange and Equality, Diversity and Impact funding.
We would like to thank all of the many contributors who have given so much of their time and energy to be part of the
Southwark today
project.
Email us at:
︎︎︎ southwarktoday@syrupmagazine.co.uk
Southwark today exhibition

Celebrating stories from the people and places who make Southwark, today


Southwark today
exhibition
🕒 June 2022 - June 2023
📍️ Southwark Heritage Centre & Walworth Library, 147 Walworth Road, London SE17 1RW
📅 FREE exhibition, open daily
For more info & opening times please
visit the website here.
Place, home, work and play are the themes that run through the exhibition, which includes new commissioned work like
The Camberwell Incredibles Map of Southwark
by the
Camberwell Incredibles
, Giants
by artist
Hayley Wall
and
La Liga
, a film women's football league directed by filmmaker
Justyna Kabala
.
Other work on display includes a
zine library
and a showcase of community action and creative groups including
Peckham Vision
,
Latin Elephant
, and
The Chateau
and
Adapt
. The exhibition also showcases
ONE Picture My Story
, an oral history project about the lives of older black members of the community.
This exhibition is the beginning of the conversation. It represents a small part of the huge amount of energy, diversity and creativity that comes to life across Southwark every day.
Co-curation:
Syrup /
Southwark today
participants
Exhibition design and concept:
Syrup
Graphic design:
Émilie Loiseleur
Project support:
Ren Miranda Antelo
Project & design support:
Veronica A* Amon
Fabrication & joinery:
Joshua Dodds and Gianluca Mingolla / Tobias Buckley with support from Robert Chell
Painting:
Edward & Robert Chell (Nunhead)
Upholstery:
Tony Paul (Camberwell)
Vinyl installation:
Joss Smith (Peckham)
Vinyl printing:
Hexio (Old Kent Road)
Printing:
Rapidity & LCC (Elephant & Castle)
Opening event photography:
Tom McCaughan
Heritage Centre & Walworth Library Open Day

A creative sharing event to celebrate the full opening of the new library / 9 October 2021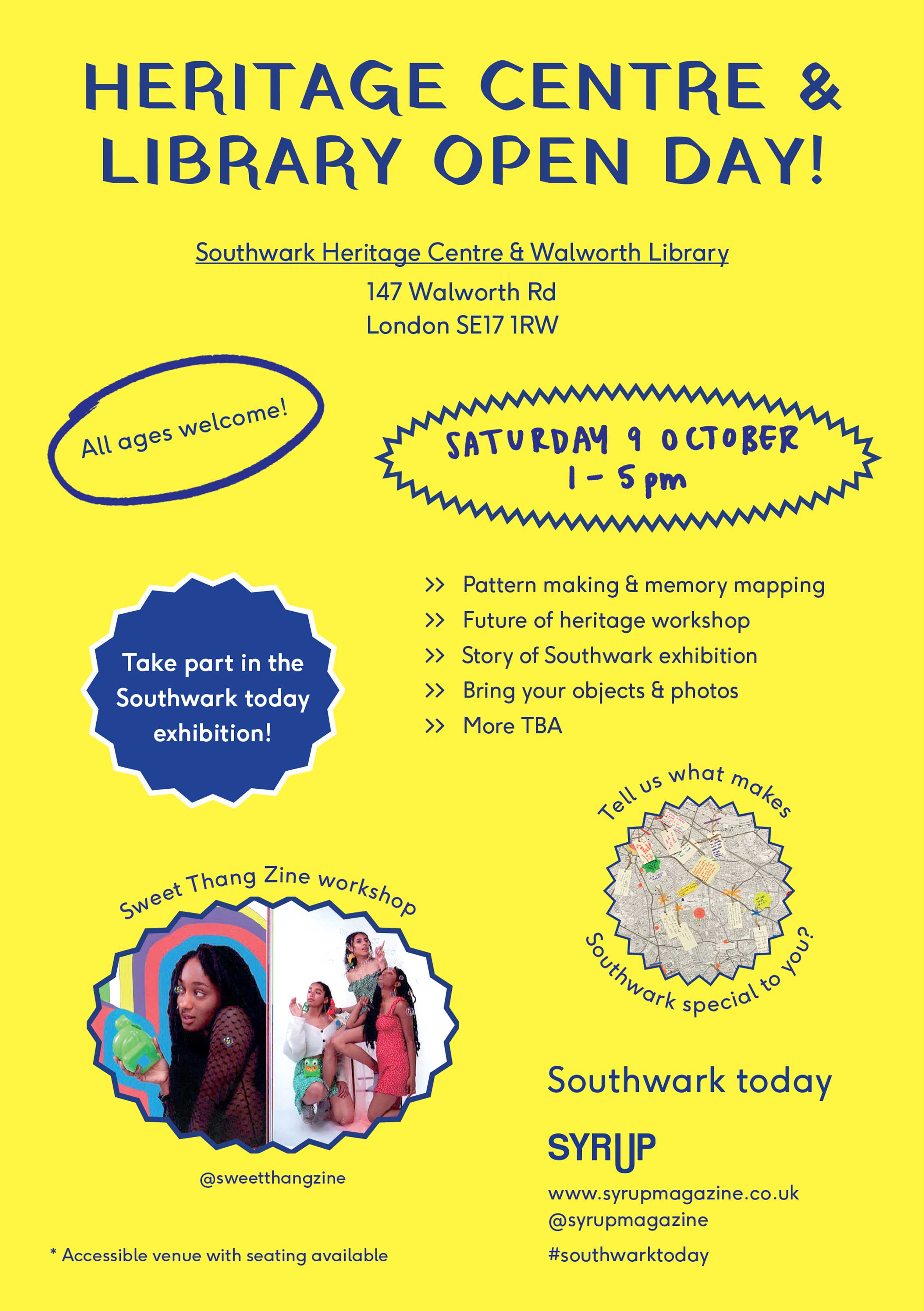 Zine workshop
: Zoe /
Sweet Thang
Displaced trader stories
: Desiree & Romina /
Latin Hub
Mural workshop
: Nicki & Abi /
Colouring Spaces & Accessibility Project UK
Scribing
: Rachel /
F.A.T Studio
Photography exhibition
: La Liga by
Syrup
&
Justyna Kabala
; Castle Square Community Carnival by
Fergus Riley
Archive material pictured:
Dr Harold Moody Archive
Project support
: Ren Miranda Antelo
Heritage team
: Lisa, Jessie & Patricia
With thanks to
: Stefano & the library team
Event photography
: Tom McCaughan
Library opening display

A display to share archive material, local organisations and submissions from the public / April 2021

Images provided by Southwark Archives / Phil Polglaze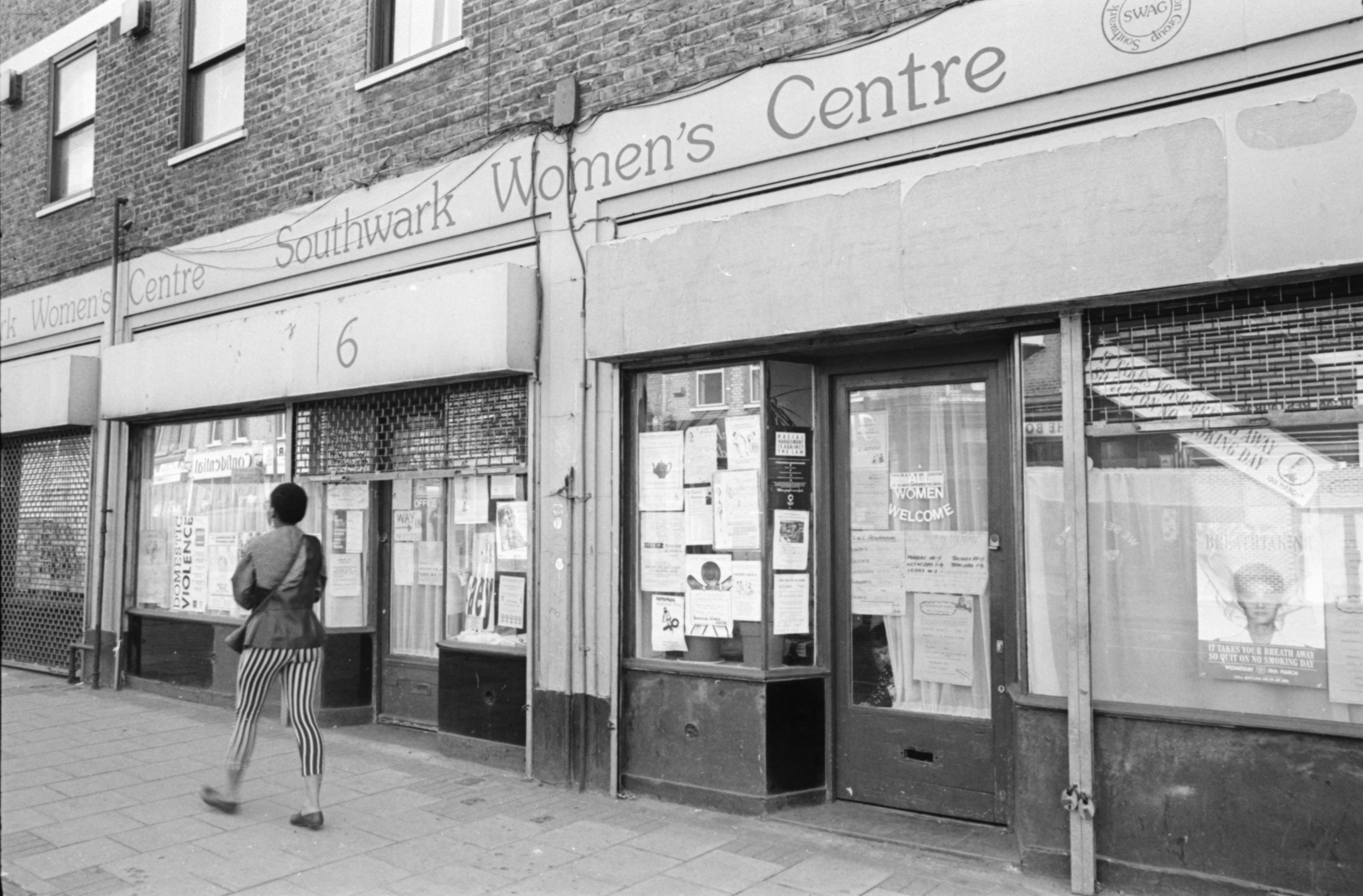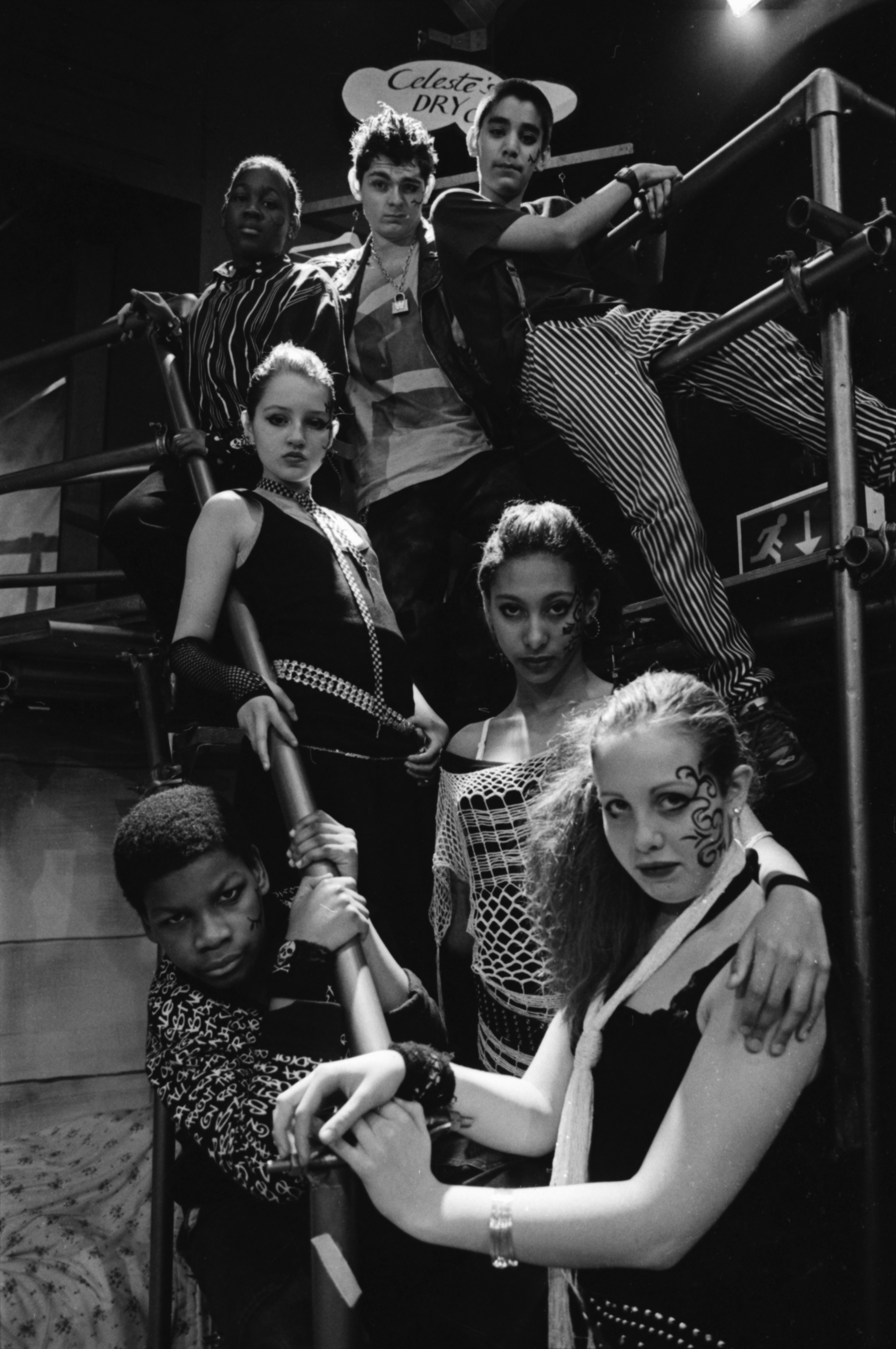 Visit to the Local History Archive and Museum Collections, December 2020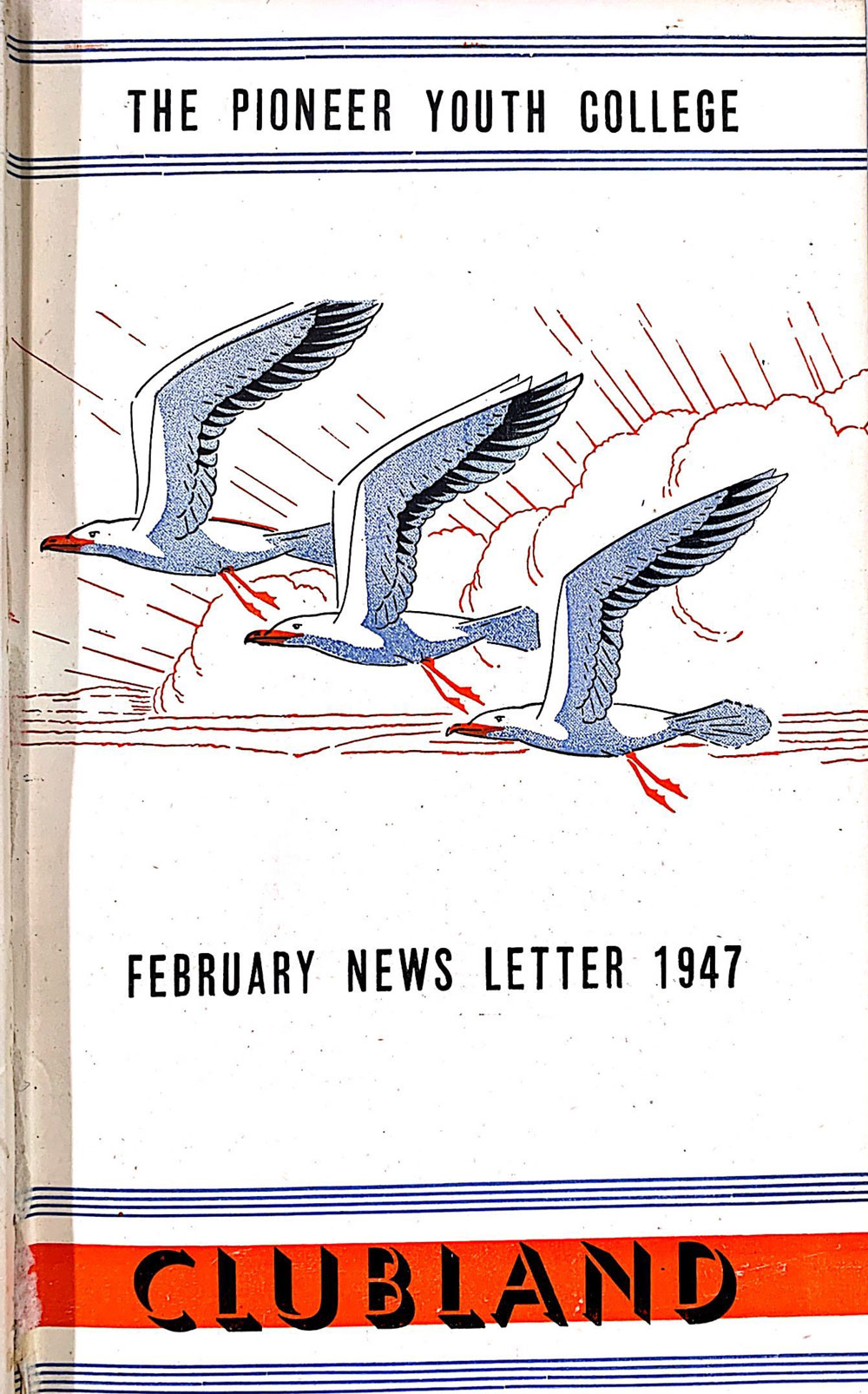 With thanks to
Nana Opoku
Ambrose Omoma
Lisa Soverell & The London Screen Archives
Judy Aitken, Patricia Dark, Jessie Goodison-Burgess, Helen Savage, Stefano Battaglia, Patricia Ogunyemi, Rejoice and the whole library team